8'x10' Alpha Wall Tent
8'x10' Alpha Wall Tent
Water Repellent fabric option will be in stock soon. Expected In Stock: July 07, 2021, pre-order now! Fire Water Repellent fabric option will be in stock soon. Expected In Stock: End of June, 2021, pre-order now!
| | |
| --- | --- |
| | FREE, FAST SHIPPING |
| | LIFETIME WARRANTY & FREE RETURNS |
THE VERSATILE, 4-SEASON TENT
The Alpha Wall Tent arrives outdoors ready, with the poles, angle kits, frame,
floor and toolkit included with your purchase.
The only tent you will ever need!
POLES | ANGLE KITS | FRAME | FLOOR | TOOLKIT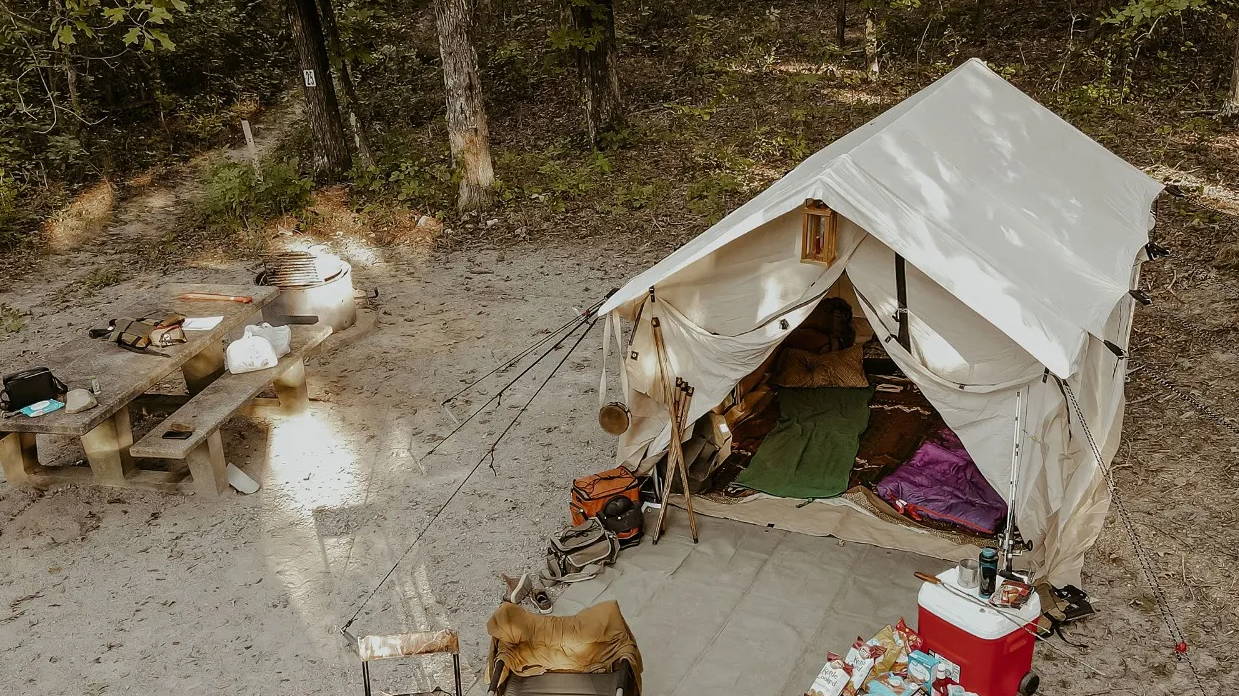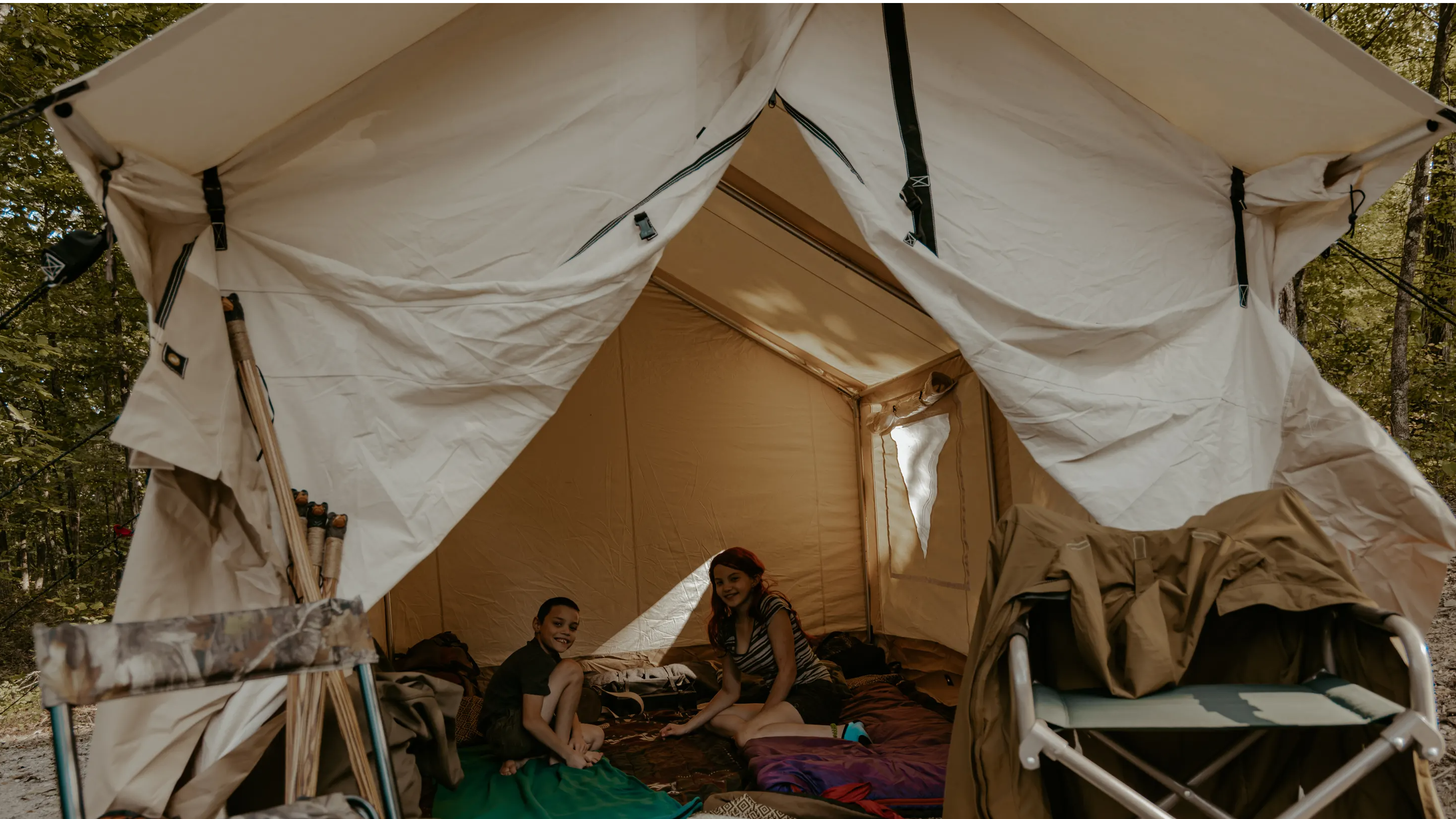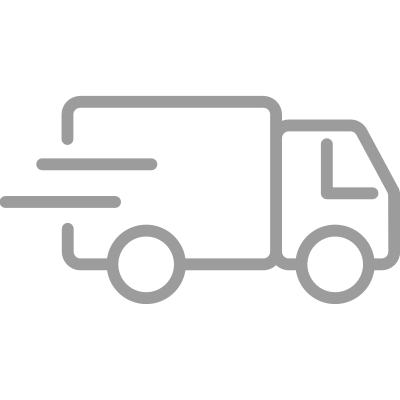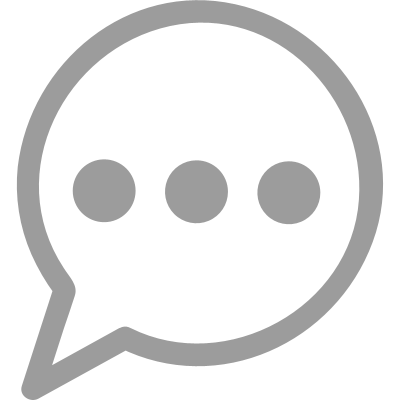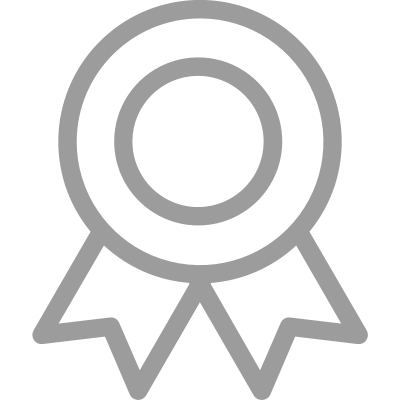 DYNADUCK fabric, with 10.10 oz army duck cotton canvas and a water repellent, mold & UV resistant finish
Double-stitched seams with reinforced corners for added strength
Heavy-duty frame with galvanized aluminum poles
Proprietary shock-absorbing bungee cords to stand up to harsh weather conditions
Pre-installed heat resistant silicone-coated stove jack with a 5 and 6-inch pre-cut pattern
Free-floating 16 oz. PVC groundsheet for easy cleaning and carry
Storm door and three-layer storm windows for protection from all elements
Standard bug mesh on doors and windows for bug-free living
146 lbs
TOTAL WATER REPELLENT WEIGHT
153 lbs
TOTAL FIRE WATER REPELLENT WEIGHT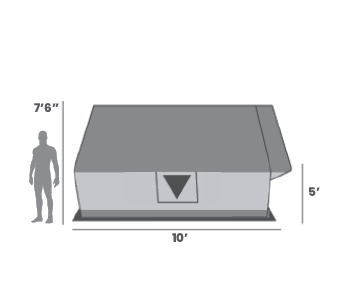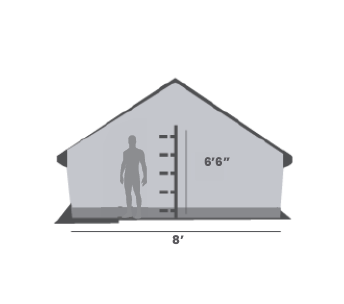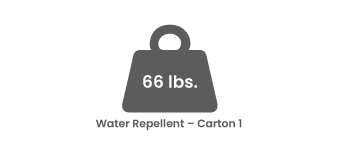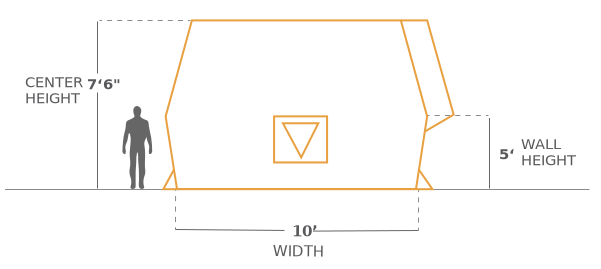 Specifics

10.10 oz. Army Duck Cotton Canvas

Water Repellent, Fire Water Repellent

PVC dipped UV resistant mesh

Heat resistant silicone-coated 5" & 6" pre-cuts

16 oz. heavy-duty polyvinyl

GUY ROPES/ADJUSTABLE GUYLINES

Polypropylene UV resistant reflective rope

1.181" (30 mm) diameter and 0.079″ (2 mm) thickness

STEEL WIRE FOR FRAME REINFORCEMEN

Heavy duty solid galvanized steel

Tent & Groundsheet (Water Repellent): 45x15x10 inch, 66 lbs.

Tent & Groundsheet (Fire Water Repellent): 45x15x10 inch, 73 lbs.

Poles, Angle Kits and Tool kit (45x15x8 inch, 80 lbs.)

WR: 146 lbs. , FWR: 153 lbs.
8'x10' or 80 sq ft
FLOOR
SPACE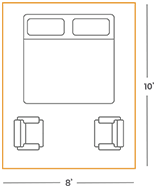 ACCESSORIES WITH OUR TENTS
IN THE WILD
We are all about the family time around here. Our Safari tents have plenty of room for the whole crew.
We just released a Product Review video of this 16'x20' Alpha Wall Tent by @whiteduck_outdoors.
alpha tent got the job done last year #diy #elkhunting #thankyougodforcreation #NBKbrotherhood
A little glamping with friends is always a good idea! Hope you're enjoying weekend wherever you are!
It's a way of life! #hammocklife #creeklife #springtime #springflowers #camping #camplifestyle