4.80/5.00 (1,925 Reviews)
America's Favorite
Bell Tents.
Spacious, functional and built to perform in all weather, these bell tents are the ultimate companion for all outdoor activities.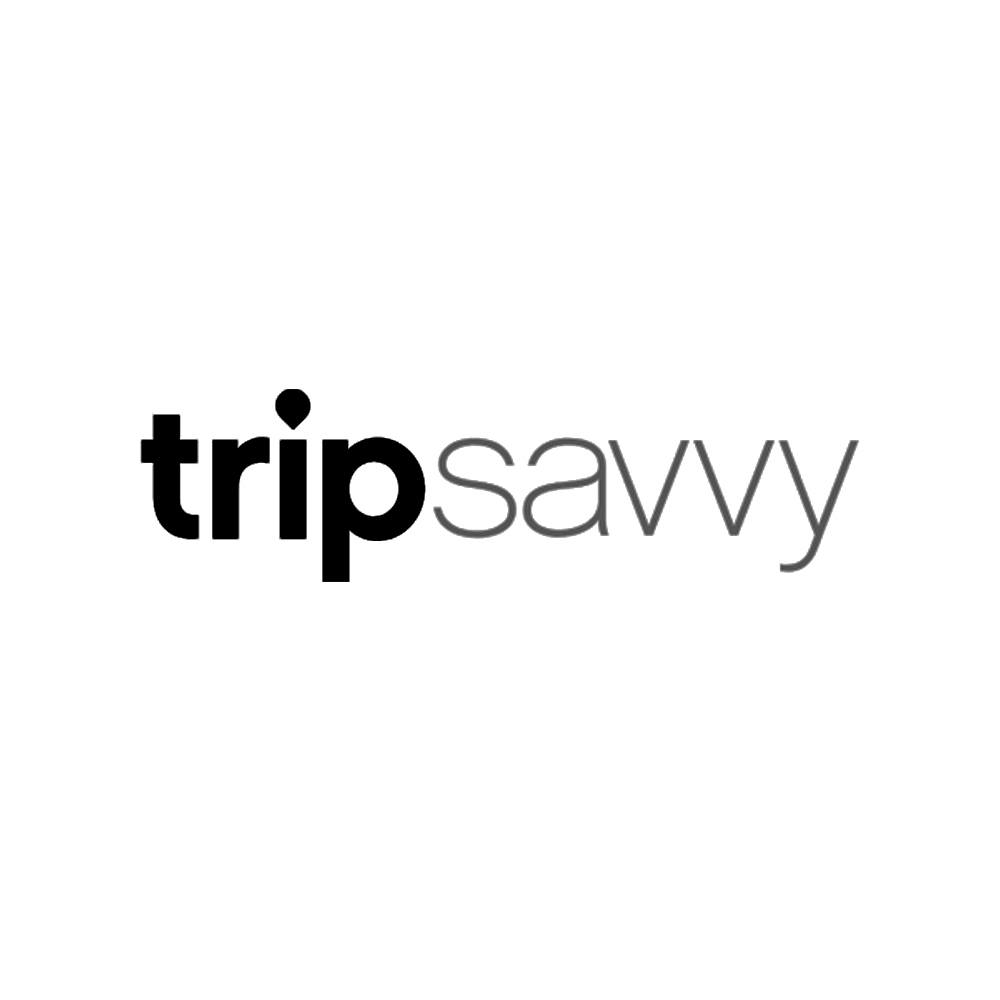 "...I drink a lot of water but never thought I was dehydrated until I started drinking hydrant... I'm blown away and really happy with the results!

"I was skeptical at first, but I now drink Hydrant first thing every morning as part of my daily routine. I love that it hydrates me and gives me enough caffeine to give me the boost I need!

"No heavy sugary taste, yummy flavors and instantly feel the hydration effects!"
"We are in love more than we expected. These are gorgeous tents. They are easier to put up than a regular nylon tent. And you can trust them to be waterproof. First time out, we were in a rainstorm all night and stayed perfectly dry. It's so nice to know your gear is going to work!"

"I don't think I can adequately express how happy and 'impressed' I am with this tent! TOP OF THE LINE quality, ruggedness, very spacious for family and gear. Even the zippers are extremely well made, rugged, and really impressive! Excellent online chat customer service too."

"We took out our new Regatta on a hunting trip last month, and it worked awesome! We got into camp late and We had the tent up in about 15 minutes. We had gusts up to 40mph and had no issues. I highly recommend this tent to anyone for all temperatures and weather."
Our bell tents are built different.
Performance, all-weather canvas
Sustainable manufacturing of all components
Spacious dimensions, premium features
Free shipping on every purchase
The White Duck Difference
White Duck Warranty keeps you covered
Our limited lifetime warranty covers you in the event of any manufacturing defect.
Free shipping & no-hassle returns
Get your gear quickly with free shipping. Our support team helps with easy returns.
Optional damage & shipping protection
Add accidental damage or shipping protection to your order for peace of mind.
"Perfect for camping in any weather"
"The epitome of backcountry luxury"
"So dang spacious and comfortable"