The Altimus is a bell tent reimagined. It has a super spacious interior and uninterrupted nature views, and it's made from our very own DYNATEK material.
Free shipping on all US orders.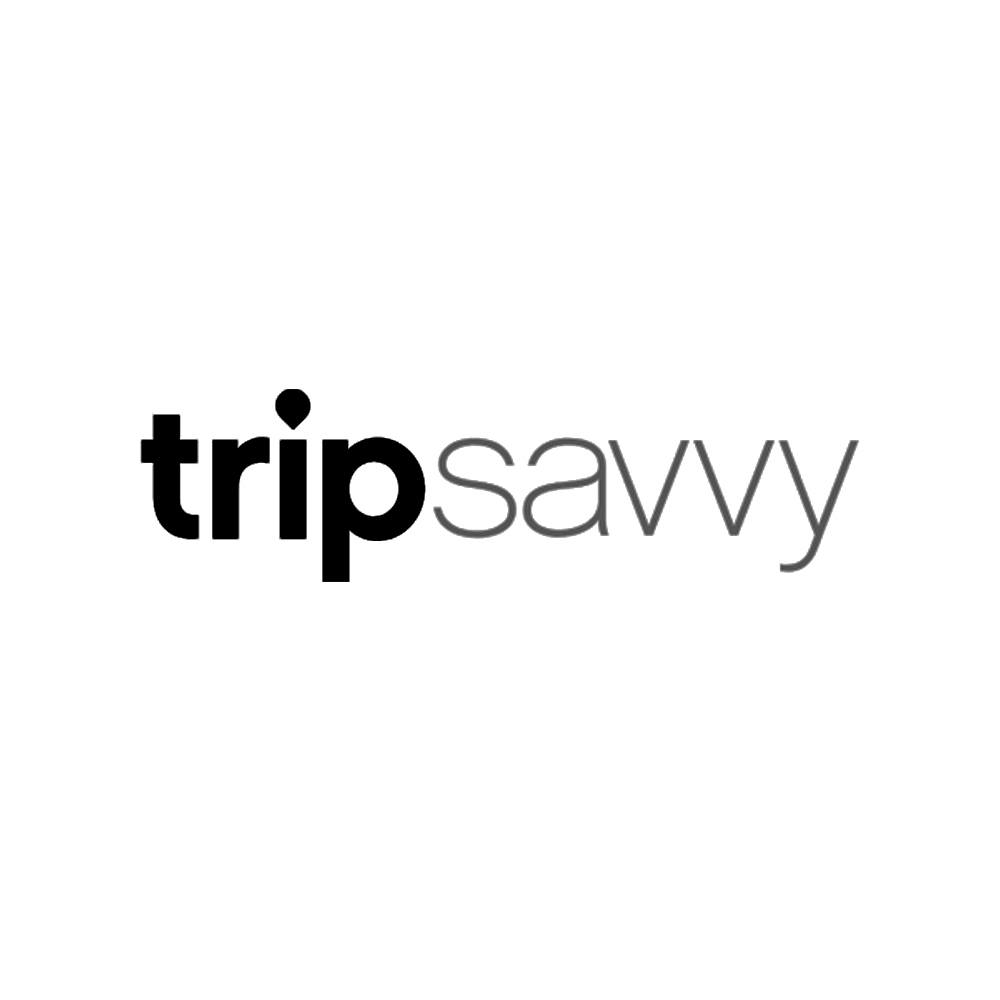 Free shipping on all US orders
The Altimus is a bell tent reimagined. It offers interior luxury like no other bell tent, and is a truly 4-season tent with the stove jack and AC duct.
Choose your fabric option:
Water Repellent / Sandstone Beige
Fire Water Repellent (+$170) / Sandstone Beige
Built with performance DYNATEK canvas
Panoramic views, superior ventilation and airflow
Super spacious interior, stand up and walk around
Inbuilt stove jack and AC duct
Stock is limited on this first release.
DYNATEK canvas construction
The Rover is made from our innovative, sustainable DYNATEK performance canvas. It's weatherproof, durable and relatively lightweight.
With walls almost 5' high and a center over 9', the Altimus offers interior space and walk-around comfort like no other bell tent.
Uninterrupted nature views
Extra-large doors and windows all around the tent allow for panoramic views and a refreshing breeze and airflow on warmer days.
Truly 4-season performance
The Altimus features a built-in stove jack and AC duct, so you can camp in comfort regardless of it's snowing out, or it's a warm summer day.
LOVED BY CAMPERS EVERYWHERE
"We are in love more than we expected. These are gorgeous tents. They are easier to set up than a regular nylon tent."
"I don't think I can adequately express how happy I am with this tent! Top of the line quality and excellent online support."
"I highly recommend this tent to anyone for all temperatures and weather. No problems whatsoever in 40mph winds."
White Duck Warranty keeps you covered
Our limited lifetime warranty covers you in the event of any manufacturing defect.
Free shipping & no-hassle returns
Get your gear quickly with free shipping. Our support team helps with easy returns.
Optional damage & shipping protection
Add accidental damage or shipping protection to your order for peace of mind.
"Perfect for camping in any weather"
"The epitome of backcountry luxury"
"So dang spacious and comfortable"